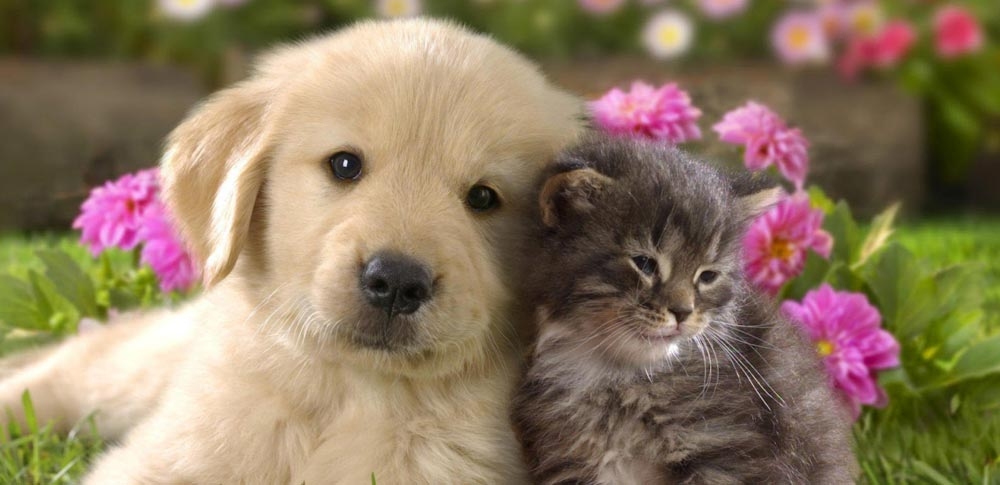 Instructions
Making sure your pet's license is current is important for their safety.  All dogs and cats must be licensed in the City of Ruston, annually by March 31st, of each year.
You may license your pet by applying in person, online or mail by downloading the application (pdf) below. Approved Licensed tags will need to be picked up here at our office
Purchase a pet license in person at the following location, Monday-Friday, 9:00 AM to 5:00 PM, excluding holidays:
Ruston City Hall, 5117 N. Winnifred St, Ruston, WA  98407
Pet License Fees
Altered (proof*) .......$10.00
Unaltered ....$30.00
Senior Discount .....$5.00 per altered pet or $15.00 per unaltered pet
Late fees After March 31..... $5.00
*Proof of alteration can consist of a statement or receipt from your veterinarian or clinic that did the surgery, or who has examined your pet; or previous license information showing spay/neuter.
Download the pet license form and bring in your supporting documents into City Hall located at 5117 N Winnifred Street. We accept cash or check payments for pet licenses.  If you have questions please call us at 253-759-3544 option 2